We all know Consumers are continually looking for ways to get more for their money. They are less likely to make the frivolous purchases that they might have done so in the past. Functionality and durability are just a couple of factors that come into play. They strive to deliver jackets that you will want to purchase over similar garments.

I thought it would be a good time to bring to you jackets that are in stock at the moment that is ideal for winter. I have specifically chosen jackets that have various quality features and functionality.
Wool rich Arctic Parka- Perceive by the industry as the ultimate winter jackets. This was initially intended to be worn by the worker. Where temperatures call for a piece of clothing that would keep the workers warm and finally safe. This new product was crafted based on the original that uses the same Ramar fabric. But has been given a Teflon coating to resist water.
Moncler Ribay Gilet is a comfortable ski-wear product. It has now been adopted by many of the well-known people as the must-have brand name to have in the winter.
C.P Company Goggle Jacket. This new product that outdone Mille Miglia design which has a usual 3 pocket. With this stunning new goggle jacket having a separate long sleeved down filled inner layer which could be wear as a separate jacket. The inner layer was insulated with 90% down and 10% feather which is a very high-quality ratio that is hard to find. This Google jacket has only two available colors. Most likely this is a piece that will be talked about by everyone.
Parajumpers Long Bear Special Jacke
Coats & Jackets
Work Wear Clothing
Work Wear Jacket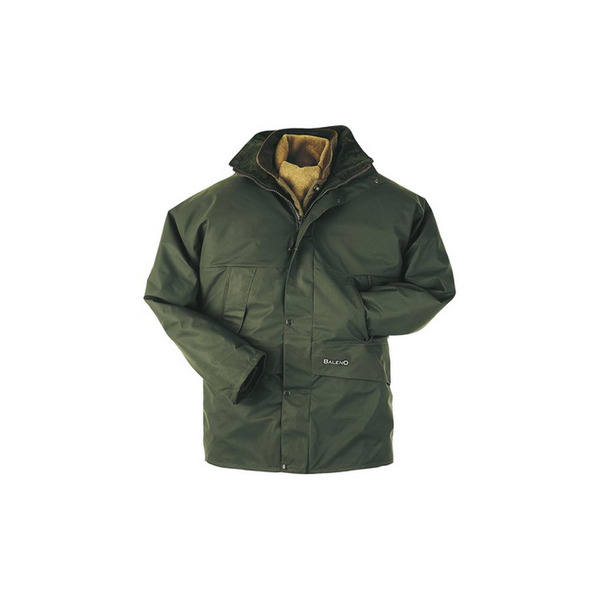 BALENO BALTIC WATERPROOF JACKET
Baleno Baltic Waterproof Winter Jacket. 180 g/m PU coated knitted polyamide Flexothane Classic fabric extremely strong, yet supple and 150% stretchable with a quilted thermal lining.
Price: £83.94
BUY NOW!
Must Have Functional Jackets on Winter Season
Featured photo by Marcus P on unsplash