Computer Brand: Microsoft
Microsoftis a renowned technology company known for its software and hardware products. Including its line of Surface laptops and tablets. Here are some key aspects and features of Microsoft laptops:
Surface Series: Microsoft's Surface series consists of premium laptops and 2-in-1 devices that showcase a combination of elegant design, versatility, and performance. These devices often feature high-resolution touchscreens, detachable keyboards, and stylus pen support, providing flexibility for both productivity and creative tasks.
Build Quality and Design: Microsoft emphasizes build quality and sleek design in its Surface devices. They are typically constructed with premium materials like aluminum and magnesium alloy, giving them a premium look and feel.
Performance and Productivity: Microsoft laptops are designed to offer a balance of performance and productivity. They feature powerful processors from Intel, ample RAM, and fast storage options to ensure smooth multitasking and efficient workflow for tasks like content creation, programming, and office work.
Windows Operating System Integration: Microsoft laptops run on Windows operating systems, ensuring seamless integration with Microsoft software and services. This includes features like Windows Hello facial recognition for secure logins, Microsoft Office suite for productivity. And access to the extensive Windows app ecosystem.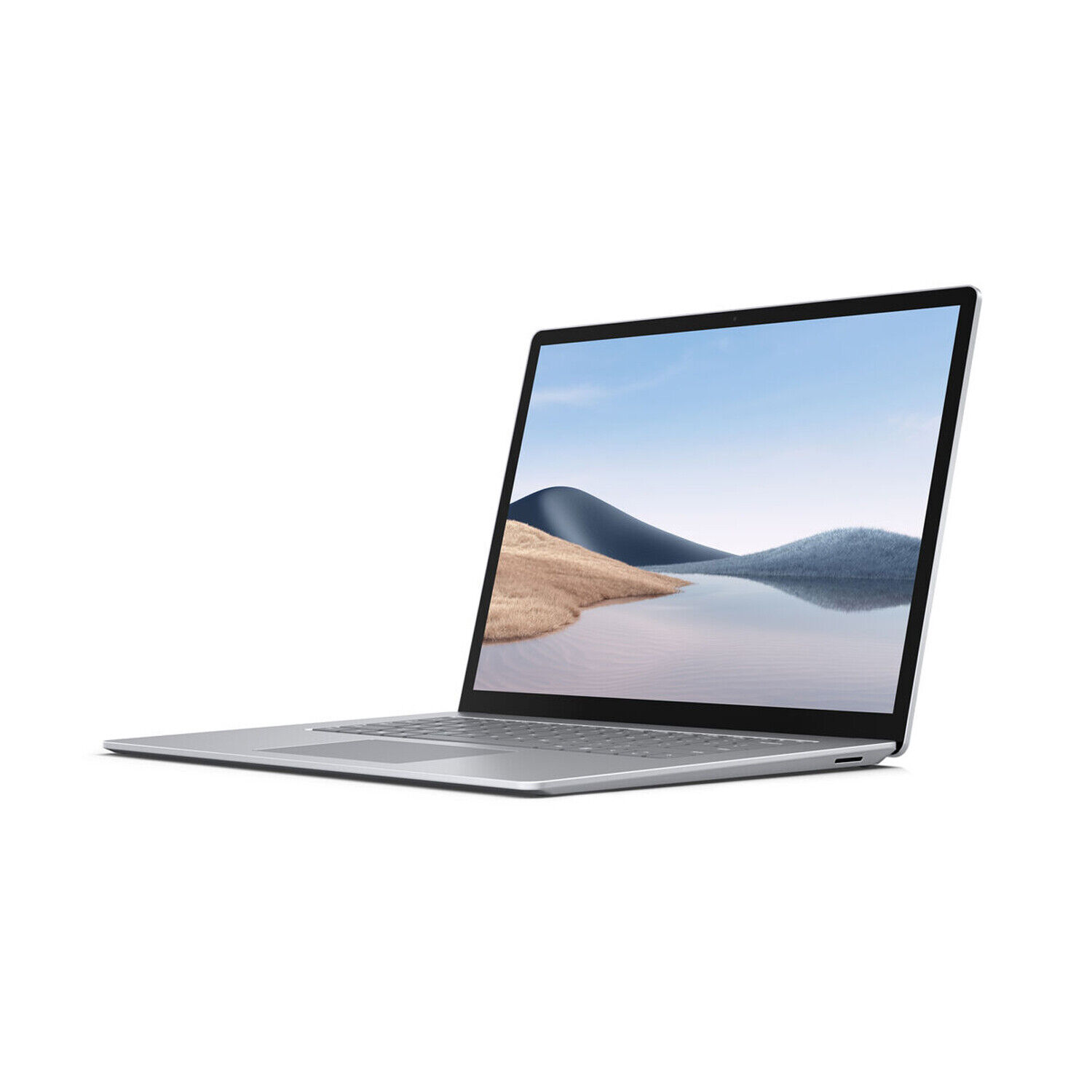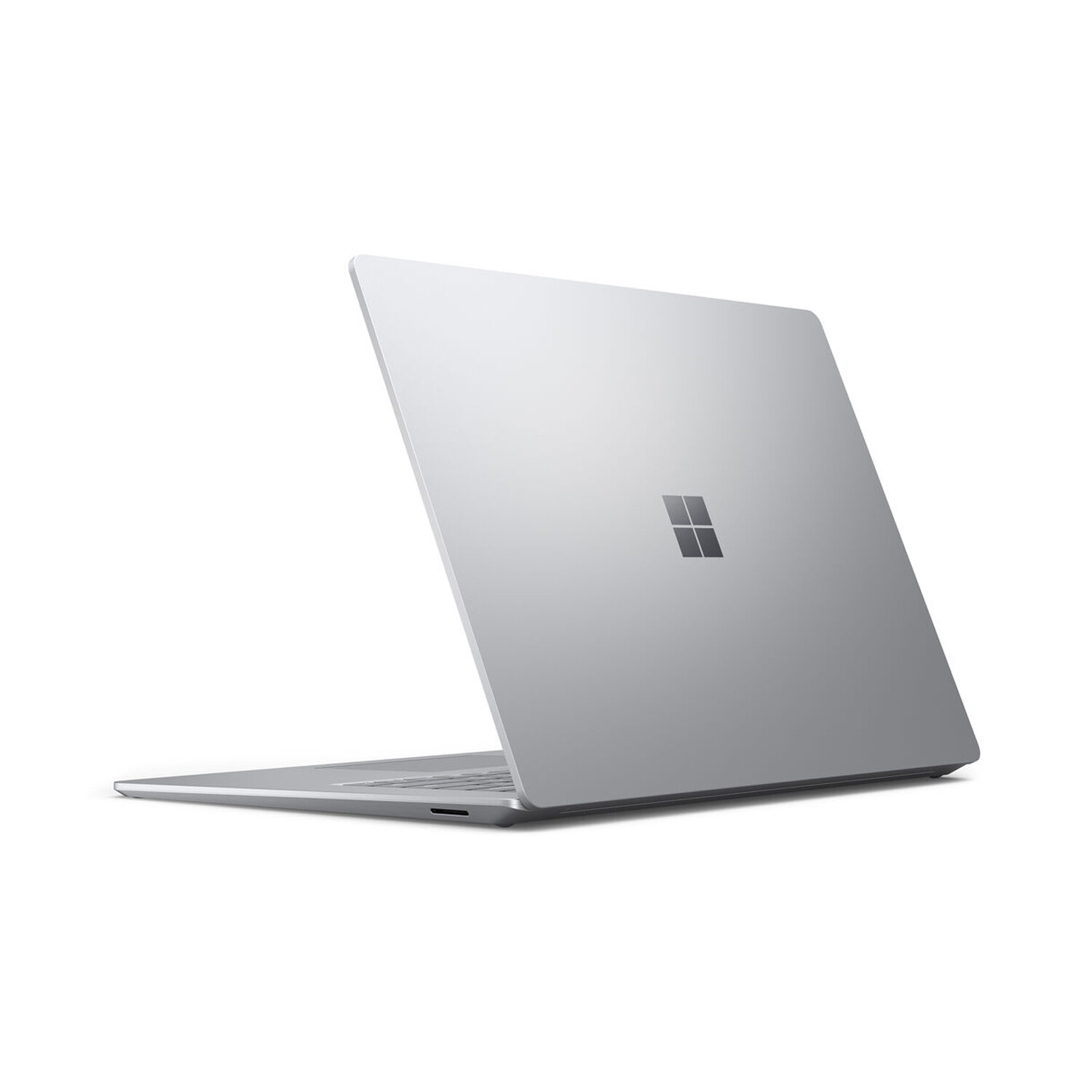 Surface Pen and Touch Support: Many Microsoft laptops, particularly the Surface devices, come with support for the Surface Pen. A stylus that offers precise input and enhances creativity. Additionally, these laptops often have touchscreen displays that support touch interactions, providing a more intuitive and versatile user experience.
Security and Privacy: Microsoft prioritizes security and privacy in its laptops. Surface devices, for example, offer features like Windows Hello for secure biometric authentication. BitLocker encryption for data protection, and regular security updates to ensure a secure computing environment.
Microsoft Ecosystem Integration: Microsoft laptops seamlessly integrate with the broader Microsoft ecosystem. Including cloud services like OneDrive for file storage and synchronization, Microsoft 365 for productivity. And the Microsoft Store for accessing apps, games, and entertainment content.
Support and Warranty: Microsoft provides customer support and warranty options for its laptops. Surface devices often come with a limited hardware warranty, and Microsoft offers online support resources, phone assistance. And physical retail locations for service and repairs.
Microsoft laptops are known for their combination of premium design, productivity features, and software integration. It's recommended to consider the specific model of the Microsoft laptop and its specifications. To ensure it meets your specific requirements and intended use cases.
Computer Brand: Toshiba
Toshiba, formerly known as Toshiba Corporation. Was a prominent Japanese multinational conglomerate that offered a wide range of products, including laptops. However, Toshiba has undergone significant restructuring and sold its laptop business to Sharp Corporation in 2018. Sharp currently manufactures and sells laptops under the Toshiba brand name.

Build Quality and Reliability: Toshiba laptops have traditionally been known for their solid build quality and reliability. They often feature sturdy construction and durable materials to ensure long-term usage.
Performance: Toshiba laptops have offered a range of performance options. From entry-level models suitable for basic computing tasks to high-performance laptops catering to more demanding applications. They typically featured processors from Intel or AMD and various RAM and storage configurations to accommodate different user needs.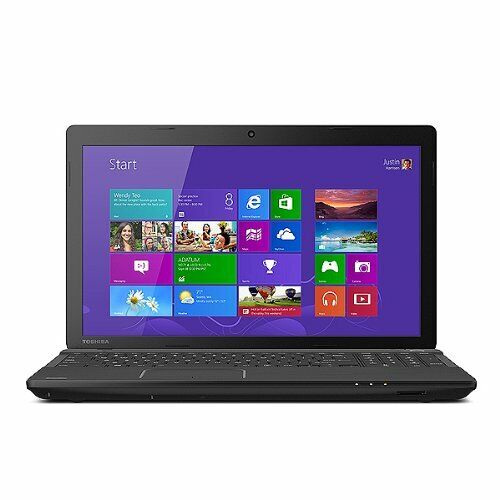 Toshiba Satellite C55-A5281 15.6in. (750GB, Intel Pentium, 2.4GHz, 6GB) Notebook
Display Options: Toshiba laptops provided a variety of display options, including different screen sizes and resolutions. Some models offered high-resolution displays for sharp visuals, while others emphasized touch functionality for increased interactivity.
Business Laptops: Toshiba had a line of laptops specifically designed for business and professional use. These models often featured security features, enterprise-level manageability, and collaboration tools to enhance productivity in professional environments.
Portability: Toshiba offered a range of laptops in different form factors, including ultrabooks and lightweight models. Designed for users who prioritize portability without compromising performance.
Support and Warranty: Toshiba provided customer support and warranty options for their laptops. They offered various support channels, including online resources, phone assistance, and authorized service centers.
Warranty coverage varied depending on the laptop model and region.
It's important to note that the current availability and specifications of Toshiba laptops may have changed under Sharp's ownership. To get up-to-date information on the current Toshiba laptop lineup and its features. I recommend visiting the official Toshiba website or contacting a reliable retailer that carries Toshiba laptops.
Computer Brand: Samsung
Samsung is a well-known technology company that offers a wide range of electronic products, including laptops. Here are some key aspects and features of Samsung laptops:
Design and Build Quality: Samsung laptops often feature sleek and modern designs with attention to detail. They utilize quality materials and craftsmanship to ensure durability and aesthetic appeal.
Display Technology: Samsung is renowned for its expertise in display technology, and its laptops benefit from this. They offer laptops with vibrant and high-resolution displays, including models with QLED or AMOLED panels. Providing excellent color reproduction and contrast for an immersive visual experience.
Performance: Samsung laptops come equipped with processors from Intel or AMD. Offering different performance options to cater to various computing needs. They offer a range of RAM and storage configurations, allowing users to choose the specifications that meet their requirements.
2-in-1 and Touchscreen Options: Samsung offers 2-in-1 laptops and touchscreen models that provide versatility and flexibility. These devices can used as traditional laptops or transformed into tablets by rotating or detaching the keyboard, allowing for intuitive touch-based interactions.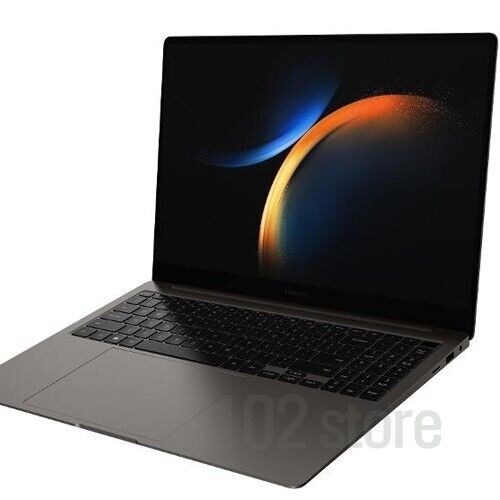 Battery Life: Samsung laptops designed to provide good battery life. Enabling users to work or enjoy multimedia content without needing frequent recharging.
Software Integration: Samsung laptops often come with software integration with other Samsung devices and services. For example, they may have features that seamlessly connect with Samsung smartphones or tablets. Allowing for easy file sharing and synchronization.
Samsung DeX: Some Samsung laptops offer Samsung DeX functionality. Allowing users to connect their laptop to an external display and use it as a desktop-like computing experience. Similar to the DeX feature found on Samsung smartphones and tablets.
Security Features: Samsung laptops may incorporate security features. Such as fingerprint sensors or facial recognition for secure logins and data protection.
Support and Warranty: Samsung provides customer support and warranty options for their laptops. They offer various support channels, including online resources, phone assistance, and authorized service centers. Warranty coverage may vary depending on the laptop model and region.
Computer Brand Samsung laptops are available at different price points, catering to various budgets and user needs. It's recommended to compare the specifications, features, and customer reviews of different Samsung laptop models. To find the one that aligns with your specific requirements.