Many people of various cultures wear jewelry on a daily basis and other wear them on a special occasion. Jewelry also brings significant meaning to a person wearing them.
We see that various types of jewelry were made of diverse metals and charms have been worn by people of different culture. People wear jewelry a thousand years ago with gems made from buckskin, bird's feathers, animal bones, and teeth, seashells or pellet. They crafted this objects into simple beads, bracelets, chain, pendants, and other ornamental accessories.
The expert believes wearing and owning jewelry is a sign of luxury when people fulfilled their primary necessity like food to have a look other material that can boost their personal style. It also classifies them as wealthy when they wear precious stones and luxury gems.
These precious stones may also symbolize personal feeling. It is common for us to present something precious to special one to celebrate an occasion such as a wedding anniversary or a birthday. Others who can't express true feeling through words used jewelry as a gift to express sentiments or to simply as a romantic gesture.
The importance of jewelry changed over the years and its applications. This expensive stone signifies one's beliefs in the context of a token, but it may also express one's assets when worn an expensive one in a huge event. It also expresses one individual as unique and makes a strong declaration to own advantage.
Many believe there's a spiritual benefit that takes in Divine awareness reducing the black spirit in the body, providing a shield from assaults of adverse energies from the outside world, as well as cure through spiritual healing. Women may wear rings place on the left hand while men may wear rings on the opposite or the right hand. Wearing religious jewelry influences others of your belief and devotion and reminds others to stay in their sacred belief.
These reflect the broad meanings we provide to these precious objects. Jewelry satisfies the persistent need for self-expression, need to be artistic to be heard and felt. Your personal reasons for wearing jewelry I wish you enjoy doing it.
The Significance Why People Wear Jewelry
The Significance Why People Wear Jewelry
Shop the Pearl Expressions Collection
Engagement Rings and Wedding Bands.
Featured Photo by marcus-lewis-611995-unsplash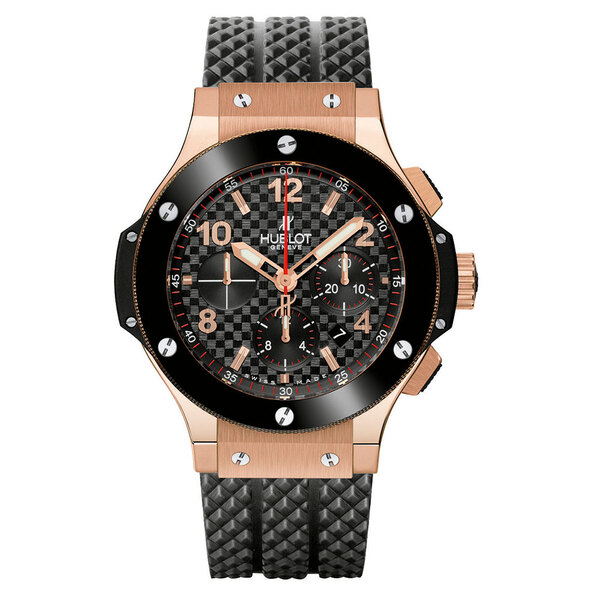 Hublot Big Bang Rose Gold Automatic Watch 44mm 301.PB.131.RX
Price: £21,000
BUY NOW!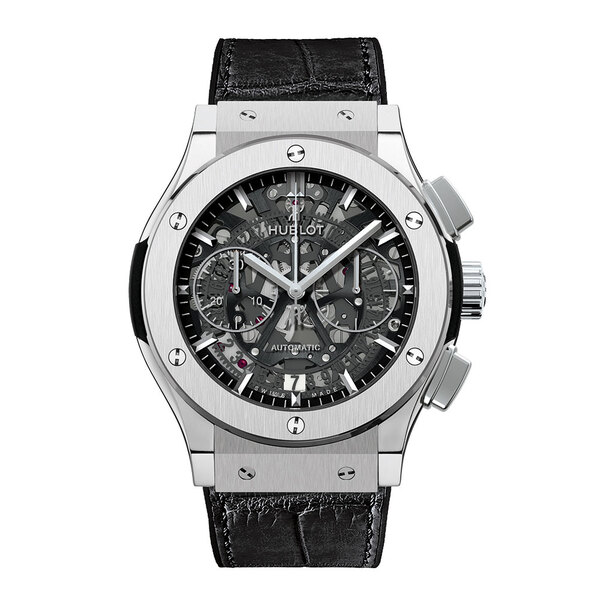 Hublot Classic Fusion Aerofusion Chrono Watch 45mm 525.NX.0170.LR
Price: £10,416.67
BUY NOW!

Hublot Big Bang Aero Black Magic Watch 44mm 311.CI.1170.GR
Price: £14,000
BUY NOW!